ATTENTION to All Trainer+
Please Use new format for Training and Promote Log!!!
Follow This Step :
1 - Go to "VARIOUS LOG" section! and click on it!
2 - Choose "Training Log/Promote Log"
3 - Click at "NEW POST"
4 - Create your own Log !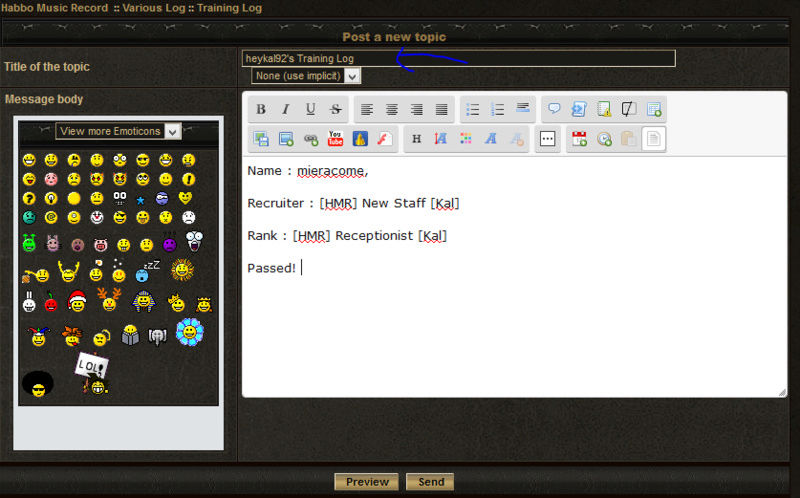 5 - click "SEND" button!
It will appear your new Training Log!!
FOR THE OTHER TRAINING LOG JUST USE "POST REPLY" INSIDE YOUR OWN TRAINING LOG
THANK YOU!!